Our Team
Results
We work with you on a personal level to determine the best solutions for your unique needs, then leverage our seasoned expertise to achieve the best possible results.
Relationships
We are your trusted partner in success. Our firm is large enough to offer a full range of professional services at a fair price but small enough to give you the individual attention that you deserve.
Relief
Rest assured that when a need arises, our firm is ready and capable of handling everything for you so you can focus on what matters most.
---
Staff Profiles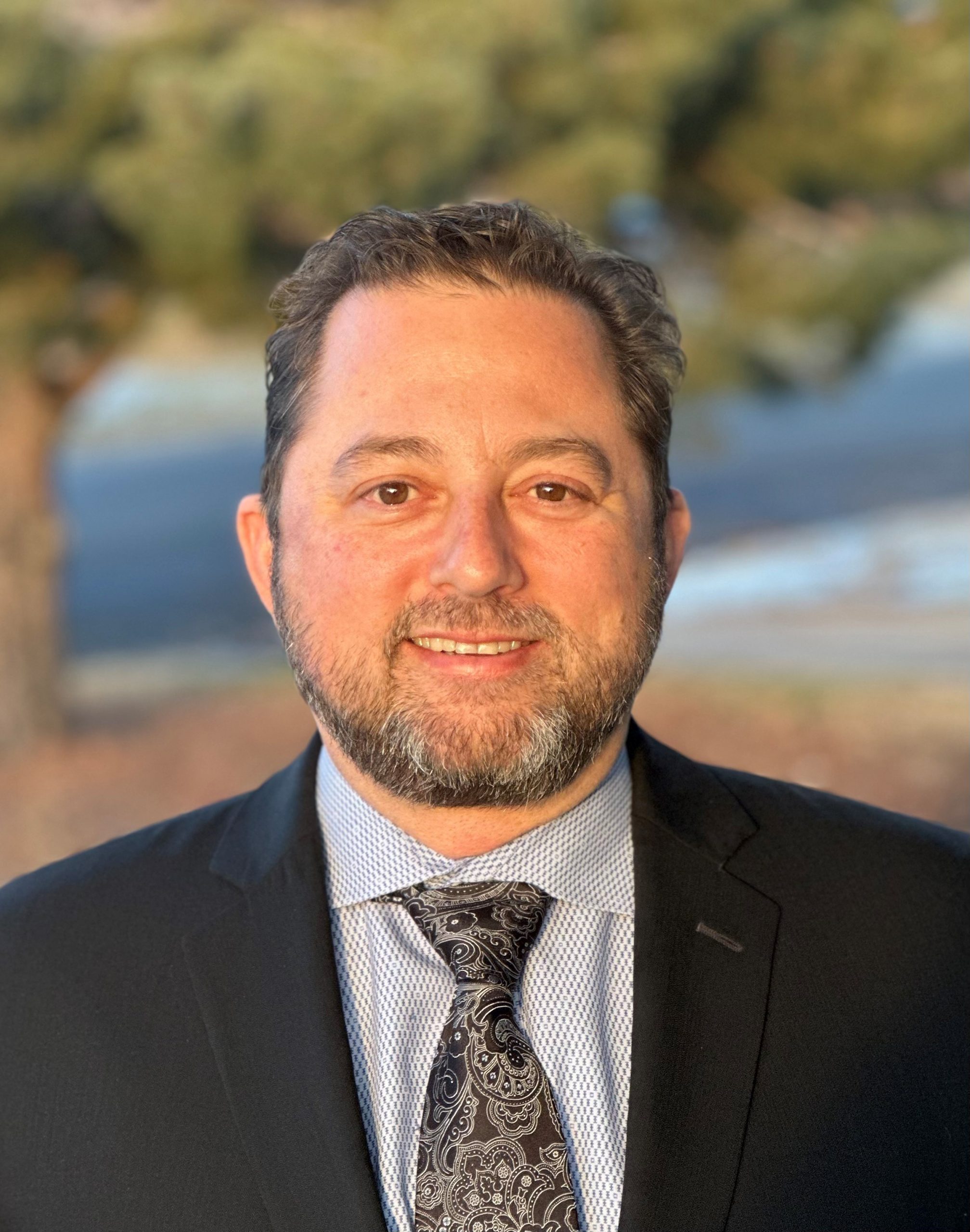 Jake Johnstun, EA, NTPI© Fellow
(Tax Planning Inquiries)
jake@integrated.tax
Jake Johnstun, EA has been in the tax preparation industry since 1994. An Enrolled Agent is a federally authorized tax practitioner who has technical expertise in the field of taxation and who is empowered by the U.S. Department of the Treasury to represent taxpayers before all administrative levels of examination, collection, and appeals of the Internal Revenue Service. In addition to taxpayer representation, Enrolled Agents often provide tax consultation services and prepare a wide range of federal and state tax returns.
Jake is the president and founder of Integrated Tax, founded in 2002 located in Ogden, Utah. He is a Partner and owner of Elite 1031 Exchange, a Qualified Intermediary. He is an Alumnus of Weber State University with a Bachelor of Science degree in Accounting. He is an NTPI Fellow and a graduate of the SSLA Leadership Academy.
Jake was voted onto the National Association of Enrolled Agent's Board of Directors in December 2017. He is the current Chair of the NAEA PAC representing tax professionals before the United States Congress. He is also the current Chair of the GOAL Foundation.
---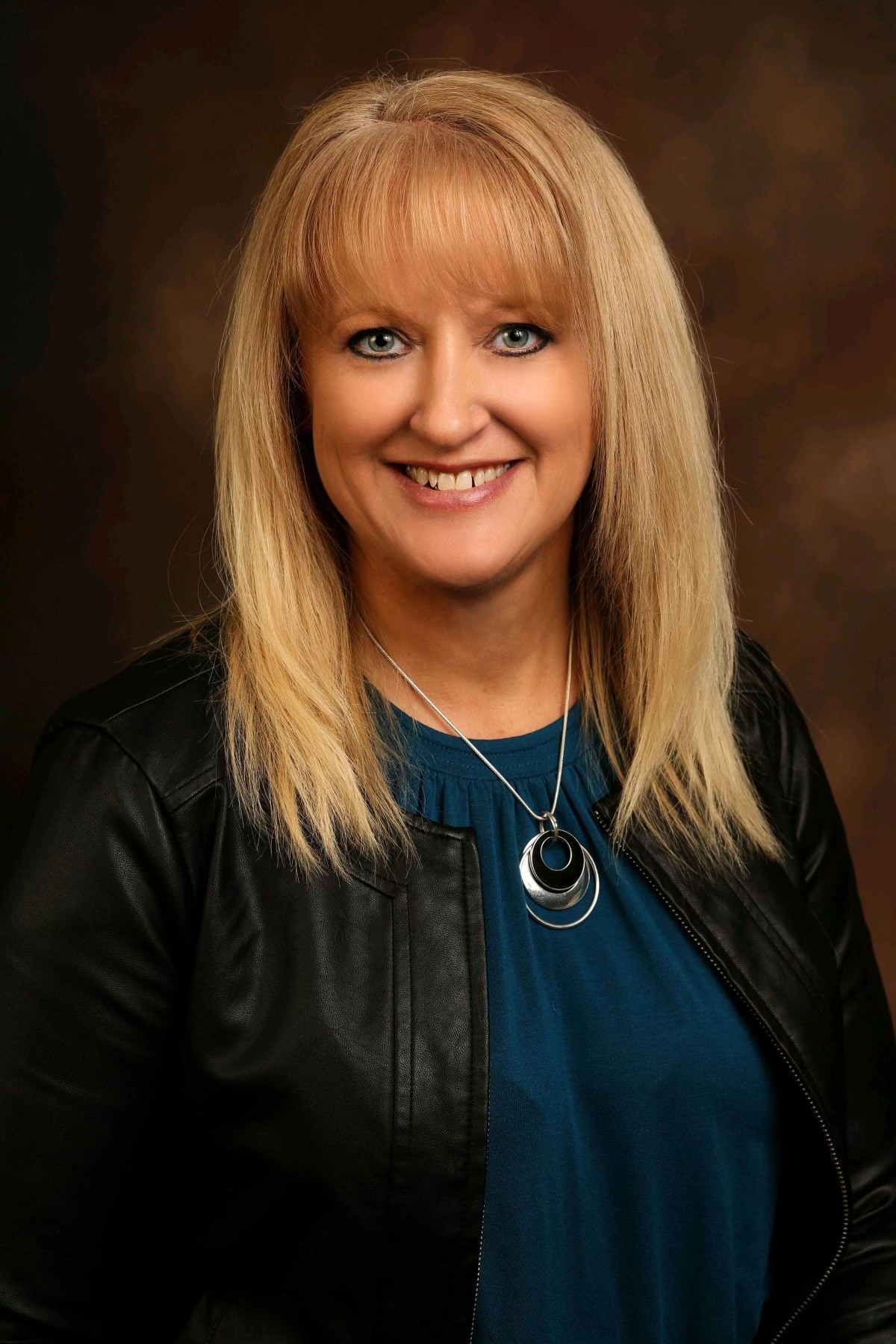 Sonda Donley
Enrolled Agent
sonda@integrated.tax
As a dedicated, detail-oriented tax professional, Sonda Donley has been meeting the tax needs of corporations and individuals for the past 20+ years.  Her specialties include educating clients on tax law, tax representation and small business set-up.
Sonda got her start in the accounting industry early on as an Office Manager at a car dealership.  In 2004 she graduated from Northern State University Summa Cum Laude with a degree in Professional Accountancy.  Certification as an Enrolled Agent with the Internal Revenue Service was obtained in 2015.
As a Tax Manager with Integrated Tax, Sonda keeps abreast of the ever-changing tax law, rules & regulations.  She enjoys working with her team to help clients with their business and personal taxes, payroll, and accounting needs.  She is available to meet with potential new clients and to provide year-end tax planning and consulting for current clients.
Off season, Sonda can be found spending time with her grandchildren, traveling, attending concerts, sporting events, or reading.
---